As part of the Unified Community Platform project, this wiki and 38 others will be migrated to the new platform in the next few weeks. Minimal changes are expected as part of this migration. Read more here.
Moogle Town
Moogle Town
World
Lapis
Region
Wandering Lands
A town located in the center of a floating island where moogles live. It is said to have appeared in the human dimension due to a warp in time.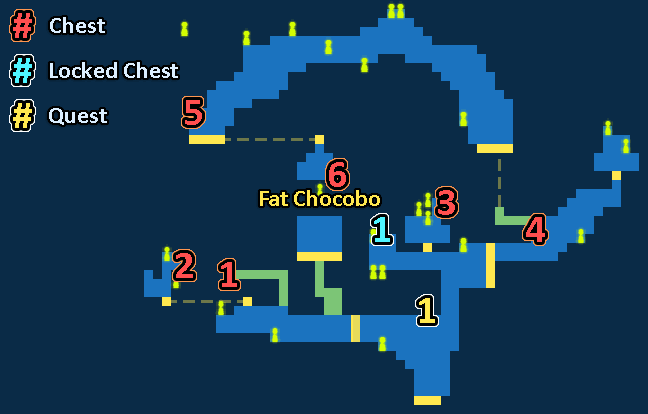 No.
Reward
1
Elixir (5)
Start Quest
Receive the quest from #1 on the quest map.
Objective 1: Deliver each drink
Give him Protect Drink (3) and Shell Drink (3).
Fat Chocobo's Abode
Name
Type
Description
Price
Phoenix Down
Item
Revive one KO'd ally (20% HP)

5

Elixir
Item
Recover HP/MP (100%) to one ally

5

MP Stroll
Materia
Restore MP (2) while walking every 5 steps

50


(Limit: 1)
Rod of Judgment
Rod
ATK+9, MAG+81, MP +20%

100


(Limit: 1)
Equip Instrument
Materia
Allow use of instruments

200


(Limit: 1)

5

Trust Moogle
Enhancer
Increase trust mastery when fused (10%)

300


(Limit: 1)