As part of the Unified Community Platform project, this wiki and 38 others will be migrated to the new platform, with migrations beginning September 23rd at 7am CDT. Minimal changes are expected as part of this migration. Read more here.
Timber Tracks/Exploration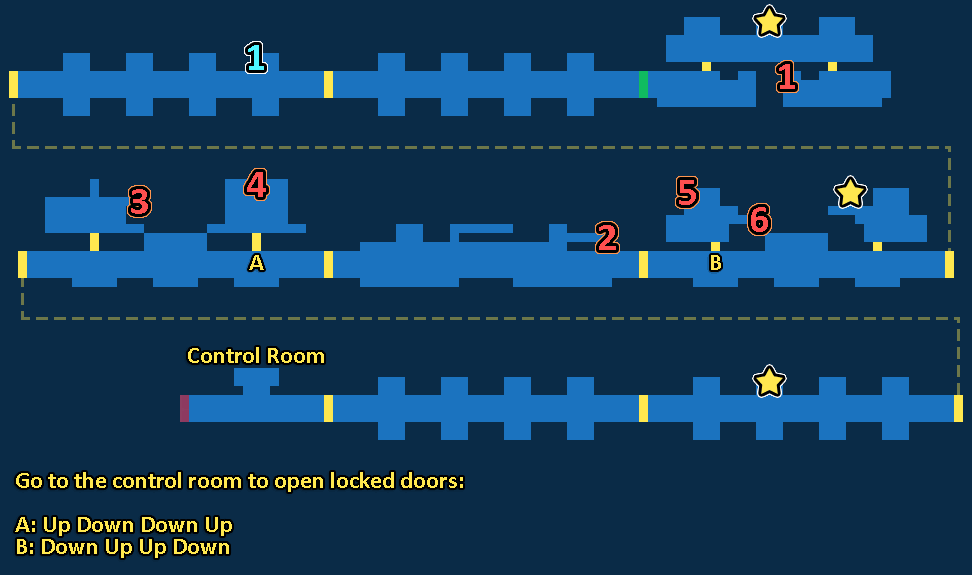 In order to gain the maximum amount of experience points possible, you must win all monster encounters available until obtaining a certain amount of gil from each of the two zones. You can open the menu to keep track of the amount of gil you obtained from the dungeon. Because the amount of gil you can collect is predetermined, it will indicate your progress in defeating all available monster encounters.
Stay in ZONE 1 until you have 4,812 Gil.

With Full Steal: 9,624 Gil.

Proceed to ZONE 2, defeat all encounters until you have 9,620 Gil.

With Full Steal: 19,240 Gil.

Defeat the boss, you should have 9,820 Gil before leaving the exploration.

With Full Steal: 19,640 Gil.
You should conclude the dungeon exploration with a total of 9,908 gil and 66,900 EXP.

With Full Steal: 19,728 Gil and 66,900 EXP.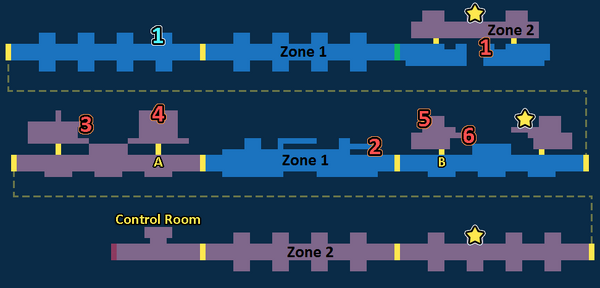 | | Battles | Gil | Full Steal | Unit Exp |
| --- | --- | --- | --- | --- |
| Zone 1 | 14 | 4812 | 9624 | 31452 |
| Zone 2 | 15 | 4808 | 9616 | 31448 |
| Subtotal | 29 | 9620 | 19240 | 62900 |
| Boss | 1 | 200 | 400 | 4000 |
| Dungeon Clear | | 88 | | |
| Total | 30 | 9908 | 19728 | 66900 |